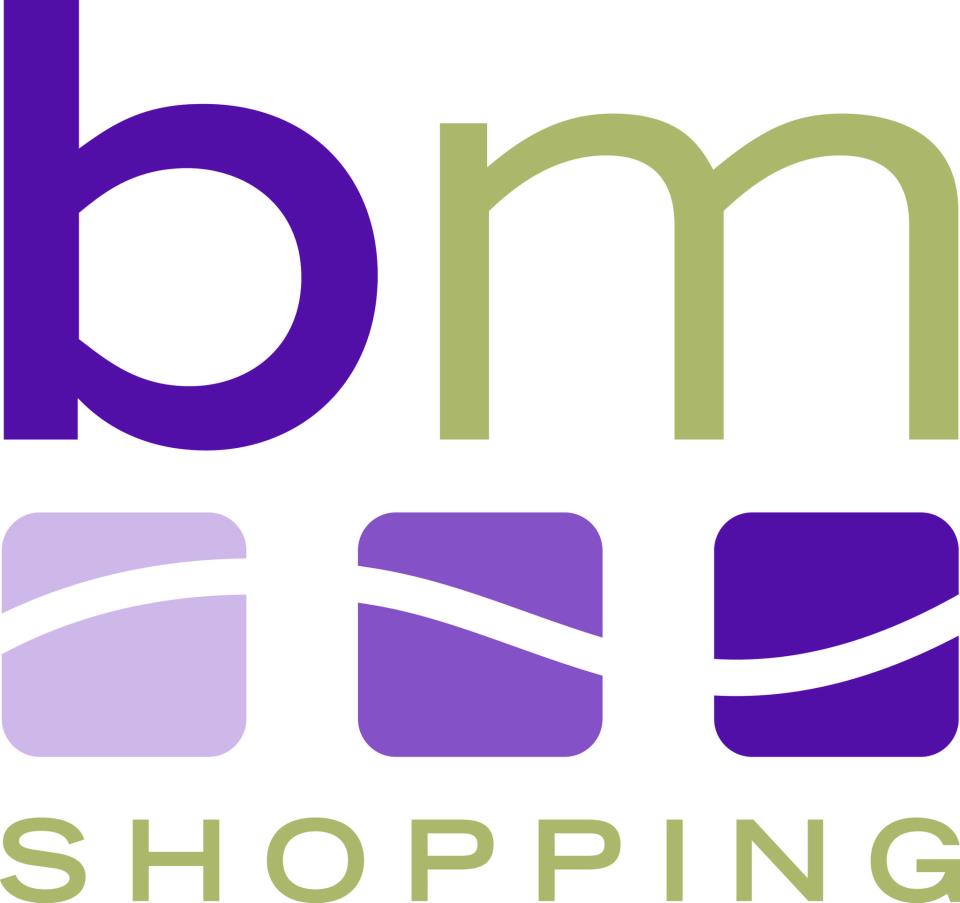 burns precinct kilmarnock KA1 1LT
Company Description
Burns Mall is centrally located at the heart of Kilmarnock Town Centre and is easily accessible from all transport routes including the local bus and train stations. There is a multi-level carpark located directly next to the Centre for convenient parking facilities.
Burns Mall has more than 20 shops located within the Centre and King Street, which offer a variety of retail shopping outlets including major brands such as Boots, Argos, JD Sports, New Look, Home Bargains, and Poundland.
When it comes to convenience, you'll find all your shopping needs under one roof, with a wide range of retailers to choose from:
GREGGS – KILLIE CONVENIENCE – ELECTRO-LIGHT – REVIVE TECH – STAR CHOICE – MAX SPIELMANN – FARMFOODS – UNIQUE – ARGOS – BOOTS – HOME BARGAINS – POUNDLAND – RS MCCOLLS – WARREN JAMES JEWELLERS – CEX – 3 MOBILE PHONE STORE – SHOE ZONE – NEW LOOK – JD SPORTS – WILLIAM HILL – HOLLAND & BARRETT – ADMIRAL – THE COFFEE TRADER – TOP GIFT – SPLENDID EYEBROWS.
Company name:
Burns Mall Shopping Centre
BURNS MALL SHOPPING CENTRE